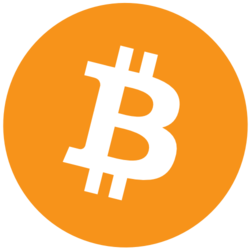 Bitcoin
8880.18
1.27999%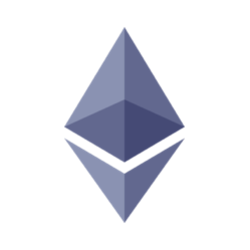 Ethereum
202.85
-0.14327%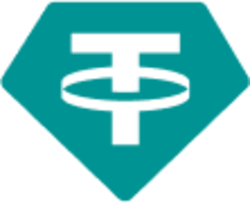 Tether
0.998998
0.09837%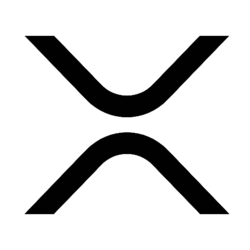 XRP
0.19471
0.30899%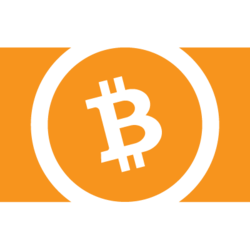 Bitcoin Cash
228.29
-0.43545%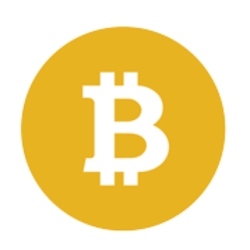 Bitcoin SV
184.15
-1.39025%
Litecoin
42.62
-0.69155%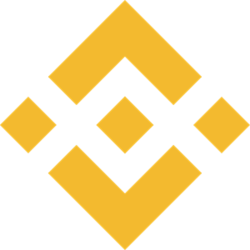 Binance Coin
16.27
0.52057%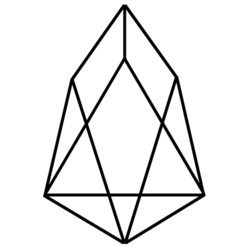 EOS
2.52
-0.24344%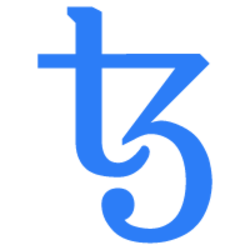 Tezos
2.71
-0.41945%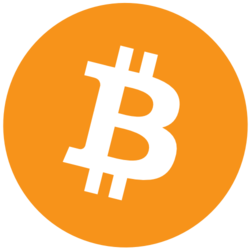 Bitcoin
8880.18
1.27999%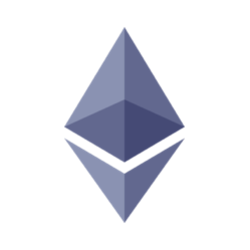 Ethereum
202.85
-0.14327%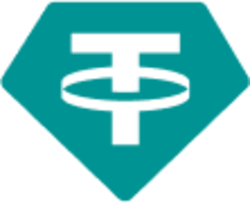 Tether
0.998998
0.09837%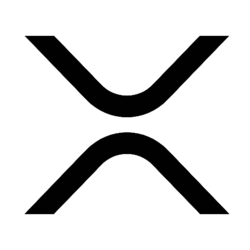 XRP
0.19471
0.30899%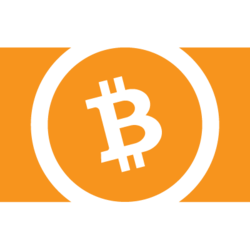 Bitcoin Cash
228.29
-0.43545%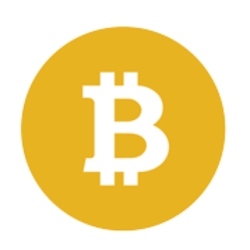 Bitcoin SV
184.15
-1.39025%
Litecoin
42.62
-0.69155%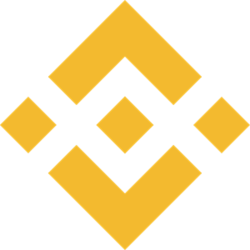 Binance Coin
16.27
0.52057%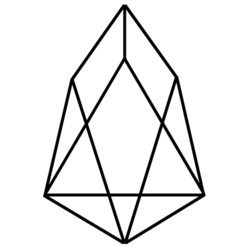 EOS
2.52
-0.24344%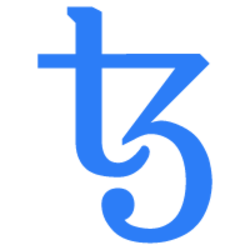 Tezos
2.71
-0.41945%
ABOUT US
NewsBlockchain is fully dedicated to crypto news, blockchain and innovative technologies. Our mission: grow into number one thought-provoking useful portal providing up-to-date overviews, analysis, estimations alongside other relevant reliable material. We aim at engaging all interested parties into these areas.
AUDIENCE
The platform should be especially advantageous for:
Investors
Businessmen
Miners
Developers
Other inspired people, amateurs
We provide content worth its weight in gold for each of them. Having a wide selection, users can come across articles they consider admirable.
Investors could discover and evaluate unique opportunities. Hired professionals are regularly working on finding / investigating outstanding perspective projects, ideas, concepts. Our managers publish cryptocurrency news almost immediately.
Entrepreneurs should find out more information regarding cutting-edge software / hardware / novelties that might be used by their corporation. Perhaps, adapted investigations / estimations might present most favorable circumstances for launching new businesses or restructuring existent ones. Managers can spot any crucial blockchain news potentially affecting their incomes.
Miners certainly find NewsBlockchain beneficial. They must benefit from being among first ones detecting forks / significant bitcoin news. We also prepare crypto mining equipment's analysis.
This resource is of interest to programmers. Coders become capable of monitoring IT market innovations, afterwards drawing certain conclusions.
Without doubts, there are plans on helping amateurs understand such brand-new field better. Present portal proves being gripping. This helps newcomers learn basics. In just few weeks' time beginners will be able to discuss ethereum news or some distinctive coin's benefits. Last but not least, such hobby can eventually bear fruit.
WHAT TO READ
All content was split considering clients' convenience. It has been done towards normalizing this platform. Besides, efficiency takes place too. Keep track of vitally important rates by browsing corresponding section. Experts tend to follow exchange rates mentioned there. You should definitely observe ICO menu. It may be both: absorbing but effective at the same time. Keeping an eye on bounties may help gaining profits. Reviews' tracking surely maintains curious customers' broad vision. Subsequently reading such columns, readers will easily puzzle out different tendencies or market's activities.
THINGS DONE
As stated before, one of the goals is becoming leader at providing meaningful, critical, delightful content. NewsBlockchain team members are constantly performing following tasks towards reaching goal mentioned:
Participate in various forums, seminars
Attend conferences, meetings
Interview participants
Check press releases, announcements
Investigate, estimate, calculate
Each activity listed is done under strict control starting from booking tickets and ending with computing.
Involving qualified journalists, economists accompanied by business-consultants brought about excellent results. Professional writers compose most alluring texts after attending specialized events, considering consultants' remarks. Eventually, experienced analysts make calculations, prepare statistics, introduce complex forecasts. Such foresights represent current tendencies, risks, though taking numerous opportunities into account. Competent users undoubtedly find them fruitful.